A HŌM can be a stage for your life. A refuge from it. Or both.
A HŌM is the place where You put your hair up and let your hair down.
A HŌM hugs You when You are alone and when it is full of Friends and Family.
A HŌM is the first place You see every day. The last place You see every night.
A HŌM should be what You want it to be. Need it to be. Expect it to be.
We at HŌM. Personal Interiors understand all the needs of a HŌM… Far beyond the Color of Your Walls, the Pile of your Carpet, or the Style of your Furniture. At HŌM we make your HŌM a Partner in your Life. So whether you live in a Skyscraper, a Brownstone, a Cottage, a Manse, a Bungalow or a Getaway Place, we at HŌM will make it YOUR HŌM. From Palm Beach to Pebble Beach… from Newport to New York… or any place in between…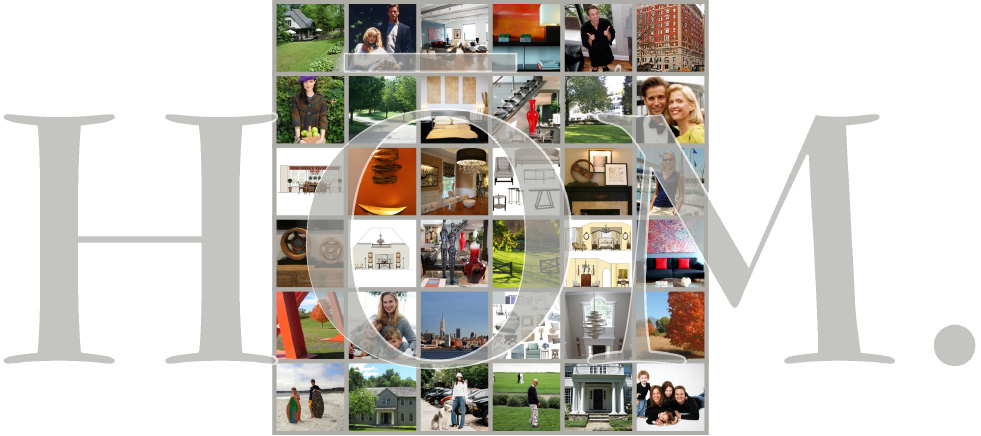 What
HŌM does.
Conception to Completion
One Room to Run of the House
Interior Design & Interior Decoration
Furniture
Window Treatments
Floor Plans & Layouts
Paint Plans
Accessories
Art
Antiques
Architecture
Flooring
Lighting
Consultations